Rigola Cool School – Breaking news: day of remembrance, the rug of the memory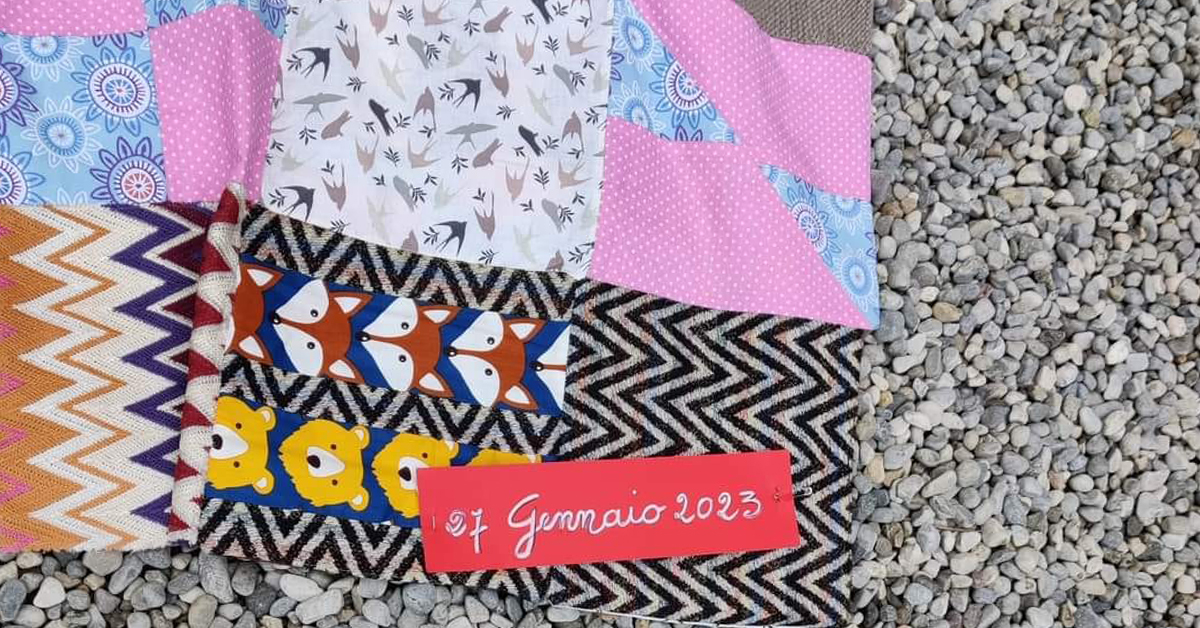 WHAT IS IT?
The Rug of the Memory is a very coloured long rug made with the kite or with the crochet hook created by the grandparents of Rigola' s students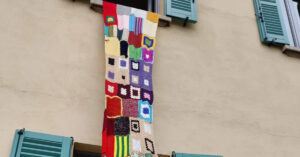 WHERE WAS THE IDEA BORN?
The idea was born when, while Prof. Caprioli was walking in Bergamo, she saw a big rug made with some squares of cloth.
She asked the citizens what it was, and she understood the meaning of the rug: "it is a rug to remember the grandparents of the city, our grandparents are the guardians of the past and they want to pass on their memories".
WHAT' S THE MEANING OF THE RUG AND WHY IS IT FOR EVERYONE?
We asked Prof Consonni why, according to her, the memory rug is for everyone and she answered that it is for everyone because if you don' t know where you come from, you can't know where you can go; it is also used to collect all the memories of our grandparents, who in some ways are our roots.
By Mazza Riccardo, Romei Francesco and Marta Esperanza