Rigola Cool School – words and art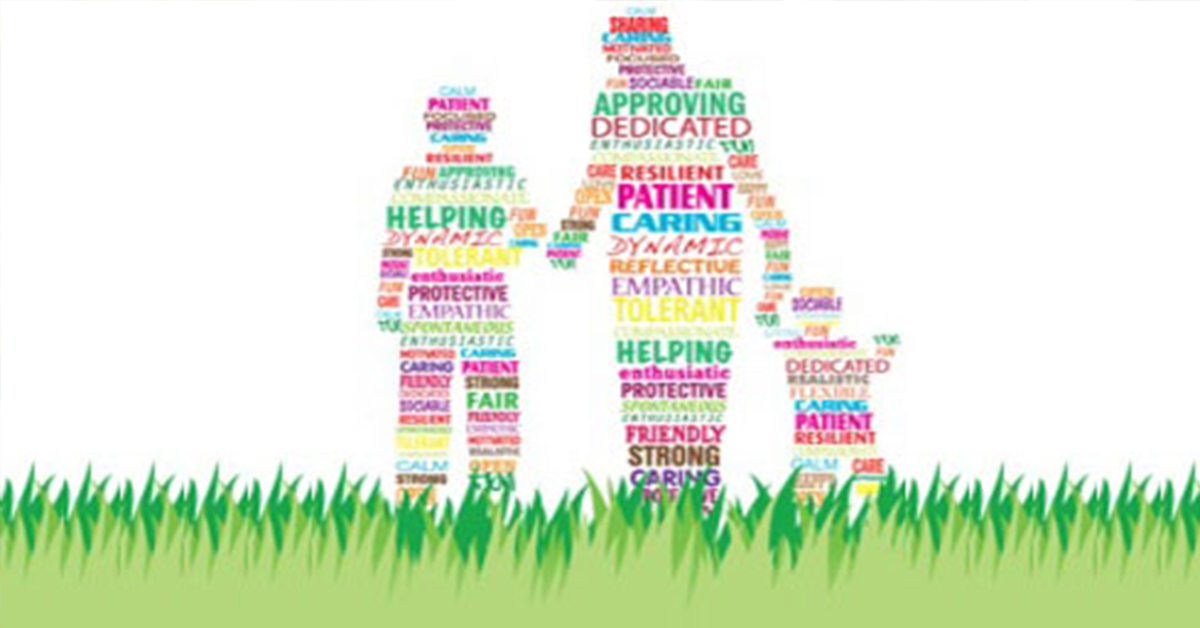 Today we have decided to let you dive in the project in which the 1°A and 1°B classes of our school are participating.
The project was organised on the topics of bullying, adoption, fostering and self-esteem; Ms. Claudia Galli helped the students by telling stories and by tackling these issues closely.
Now we will present some questions asked to the teacher and the students of the two classes:
1°B What did you like the most?        
We really enjoyed the circle activity, we had to sit in a circle and listen to Claudia talking about the different topics. Claudia was reading a book with the help of a teddy bear holding it. At the end of the lesson, we also wrote a note about what we had learnt.
1°B What did you learn?                                       
We have learnt that each of us must be respected; the difference between the words adoption and custody; to open up with our classmates and to be honest with everyone without prejudice.
1°B What did you like best?                                  
The topics were very significant and what we said was a secret, the game of hands was useful to trust each other and to feel closer by holding hands.
1°B What did you learn?                                     
  From the words we understood that we must help each other. Some topics have moved many of us, we understood that words have weight and that if they are used in the wrong way, they could hurt someone and cause harm.
Prof Pozzi: What did you like the most?               
  I really liked seeing the kids in another context, the little confidences and personal growth that each of them made and it gave them the opportunity to learn to know each other and to let go of emotions and be amazed with many meaningful and touching stories.
Mastropietro G., Rota A., Savoia G