Rigola Cool School – l'angolo dei libri – the books corner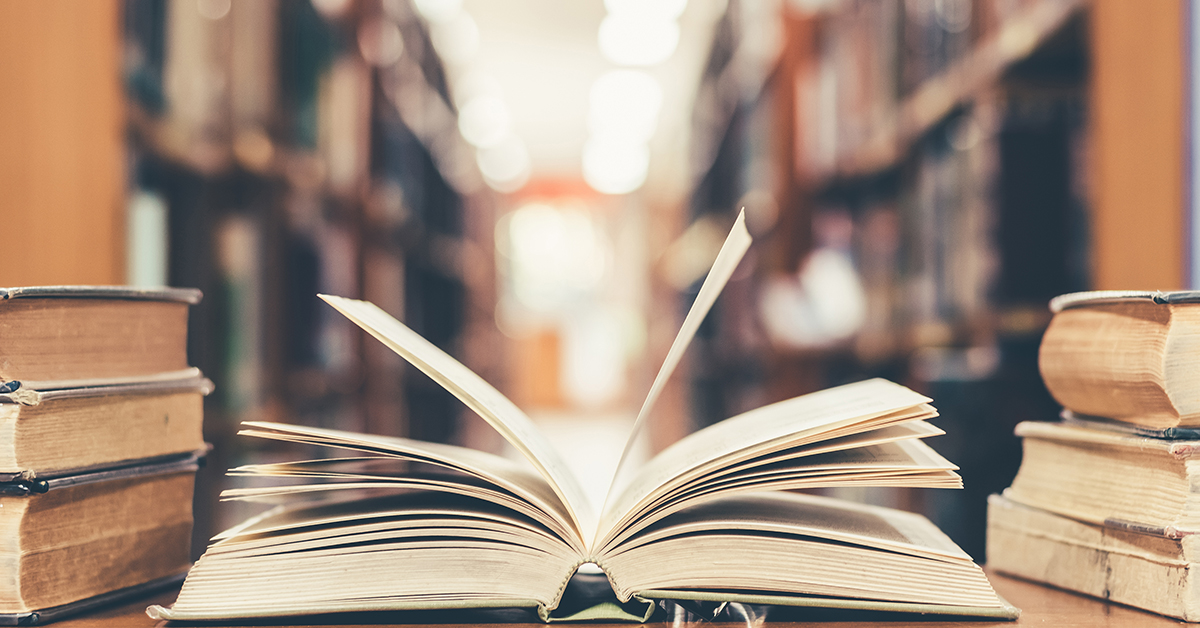 "A Well-chosen book saves you from anything, even from yourself" [D. Pennac]
Would you like to read a book wrote in 1800 but already modern and universal? Then Pride and Prejudice of Jane Austen is the book for you!
In 1813 Mrs. Bennet wants her daughters to get married. She wants that one of them gets married with the rich Mr. Bingley. At a dance party Elizabeth meets Mr. Darcy, but despite the similarities they can't accept their feelings because of too much pride.
The book is about the need for loyalty and honesty in a society built on appearances.
by Leonardo Ottolina
********************
The story of Ulysses and Argo.
The story of Ulysses and Argo is written by Mino Milani. It costs €12.82 and it was published in 2013. It has 221 pages it is an adventure story. It is about the relationship between Ulysses and his dog Argo. When Ulysses came home after many years away only his dog Argo recognized him. The story teaches that a dog loves you unconditionally and he waits you for a lot of time.
by Riboldi Francesco
********************
The crime in Villa Fedora.
It is a thriller book published in 2022 by Letizia Triches and it costs €9,40. In the afternoon of a wet autumn day, Liliana Fusco is alone in the villa. The woman was Alberto Fusco's very young assistant and she got married with his son. Around 8:30 in the evening his body is found massacred with an unprecedented ferocity.
by Schiatti Simone
********************
The unpredictable case of the child at the window.
It is a sci-fi book wrote by Lisa Thompson and it costs €14,15. Mathew Corbin is the only one who knows exactly what happened that day; the only one to have observed everything and marked every detail in his diary. He is the only one who could save little Teddy, if only he had the courage both to face the obsessive-compulsive disorder that has always tormented him and leave the house.
by Edoardo Saggia